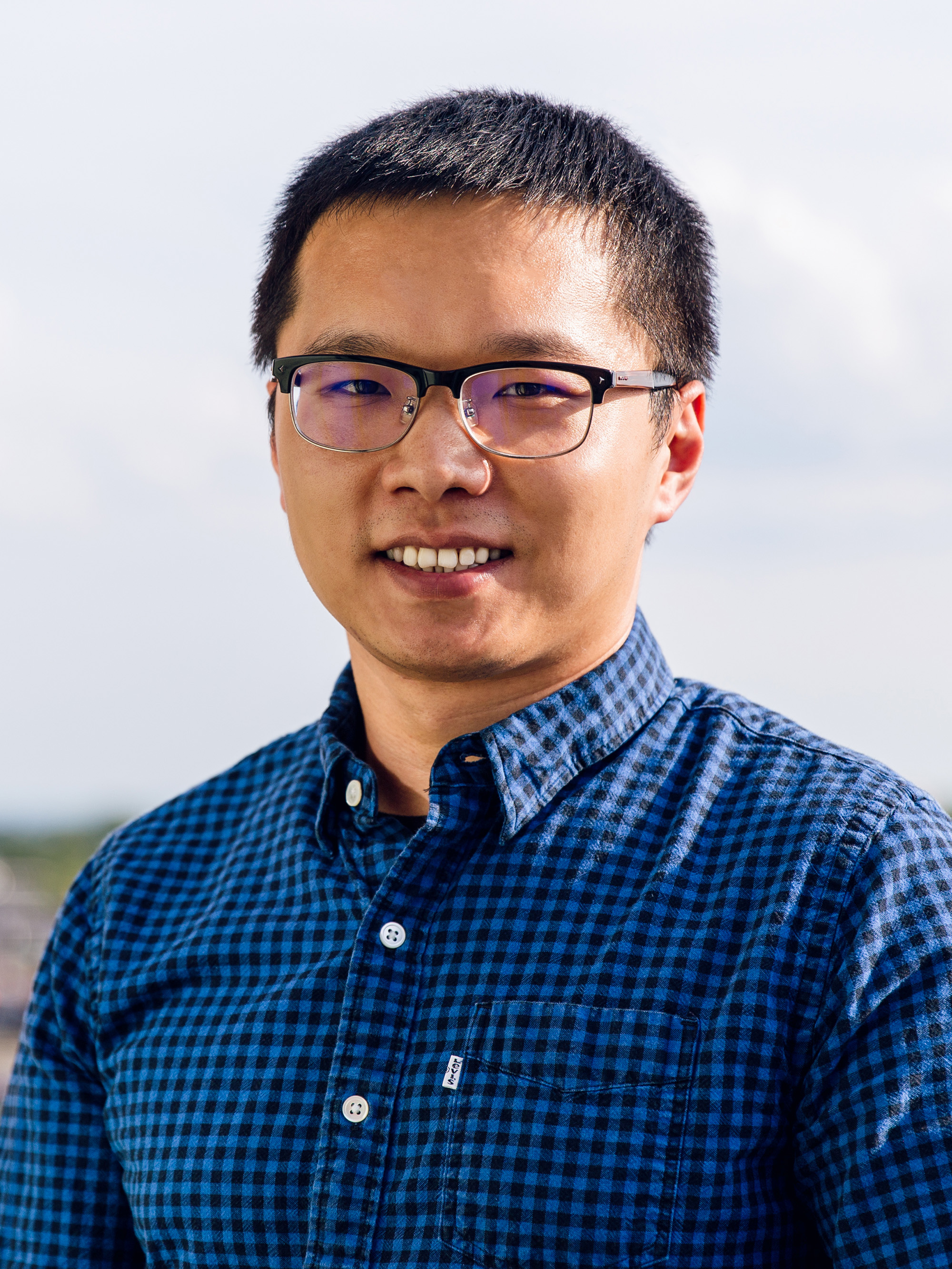 Email:
Address:
Department of Government, SPA
American University
4400 Massachusetts Avenue NW
Washington, DC 20016
I'm a Ph.D. candidate in the Department of Government, SPA, American University. I'm also affiliated with the Center for Data Science at AU as a graduate fellow. I study political methodology and comparative politics, with focuses on (comparative) political behavior.
I'm interested in public opinion, political psychology, and political communication, with emphasis on political polarization and regional focus on Europe and East Asia. I also studies American public opinion on foreign policy. I have also been working as a project assistant for several public opinion survey projects in both the U.S. and China.
Methodologically, I focus on developing and improving the methods for studying political behavior, particularly for comparing behavior across contexts and for detecting unconventional data structures in the research of behaviors (e.g. multidimensionality, clustering, ordering, ranking, network, etc.). I'm interested in applying Bayesian modeling, causal inference, survey methodology, and computational methods to questions of political science.
My dissertation project focuses on the methods of studying mass political polarization.
In Spring 2021 semester, I'm also working as a Teaching Fellow in the Department of Government, Harvard University.
(The website is currently under development.)